Welcome Message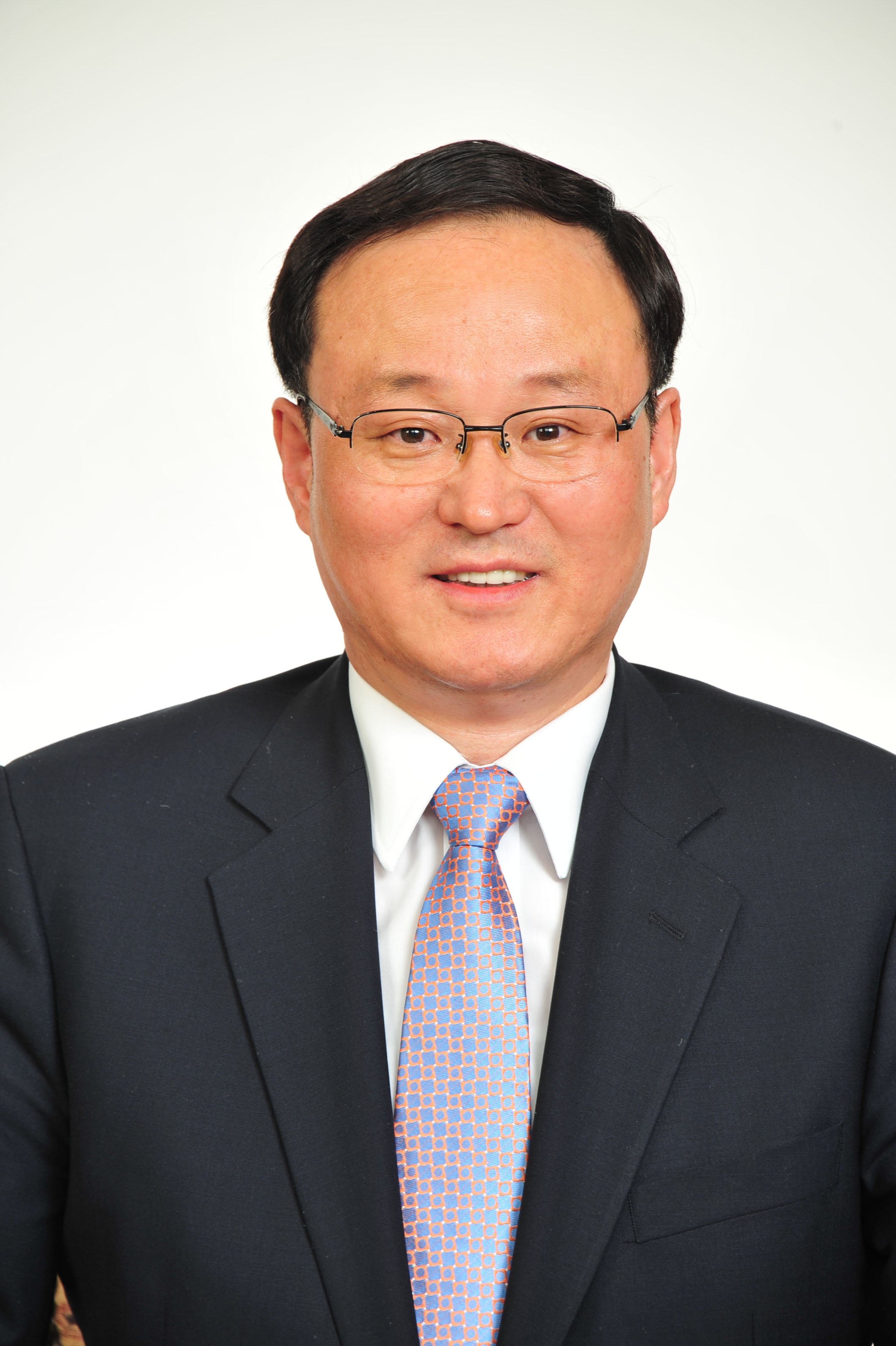 It is our great honour to host the 51th International Conference of the Korean Society for Food Science of Animal Resources which will be held on May 23-25, 2019 at the convention hall of Chonnam National University, Korea with a theme of "Platform Technology for Sustainable Growth of Foods from Animal Sources". The conference is aimed at sharing the knowledge on innovative and globally standardized platform for developing food products of animal origins. Hundreds of delegates from more than 10 countries will be invited and exchange their academic and industrial experiences which will stimulate further interacton.
On behalf of the organizing committee, I would like to invite you to attend the conference and your participation would be indispensible to a succcesful hosting of the conference.
I am looking forward to seeing you soon.
President, Il-Suk Kim
Korean Society for Food Science of Animal Resources